About us
sportanalytix.com is your online sports diary for documenting your sport efforts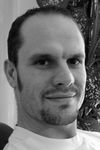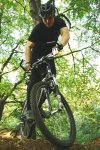 Dr. med. Dr. rer. nat. Michael Behringer
Physician and fitness trainer
Our expert for all questions concerning recreational and competitive sports and sports medicine is Michael Behringer, physician and an enthusiastic athlete with many years of professional experience as a scientist and fitness trainer. His extensive expertise in medicine and training science form the basis for the content and technical design of sportanalytix. com.
Michael Behringer is currently a junior professor of sports medicine at the Faculty of Sports Sciences of the tlink(http://www.goethe-university-frankfurt.de/en?locale=en,Goethe University Frankfurt conducts research in the field of exercise and muscle physiology. Michael Behringer previously worked as a research assistant at the Institute for Training Science and Sports Informatics of the German Sport University Cologne and also worked as a doctor for the German Research Centre for Elite Sport Cologne.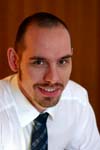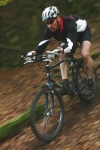 Andreas Behringer
Graduate in business information technology
The complete technical realization of our website was done by Andreas Behringer. At present he is working as an executive software developer in one of the leading internet companies in europe.