About us
sportanalytix.com is your online sports diary for documenting your sport efforts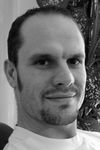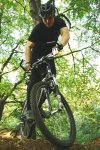 Dr. med. Dr. rer. nat. Michael Behringer
Physician and fitness trainer
Our expert for all questions in the field of recreational- and compatitive sport and sport medicine is PhD MD Michael Behringer, physician and an enthusiastic sportsman, with long time experience as fitness trainer. His expertise as physician and his experience form the basis for the scientific content of sportanalytix.com.
At present Michael Behringer is working as a scientific assistant at the German Sport University Cologne and as a physician at the Das Deutschen Forschungszentrum für Leistungssport Köln.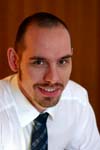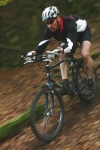 Andreas Behringer
Graduate in business information technology
The complete technical realization of our website was done by Andreas Behringer. At present he is working as an executive software developer in one of the leading internet companies in europe.