How to use sportanalytix.com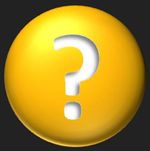 We want to make it as easy as possible for you to document your data in your new online training log and that you feel comfortable visiting our website.
Are you new at sportanalytix.com? Our help pages provide instructions and tips for using the online training log and its different modules.
We hope that this information will solve any problems you encounter. If not, don't hesitate to contact us via email: